Bitcoin is the future of money. Isn't it time you learn it?
The Next Bitcoin Webinar class is November 17th at 11 AM EST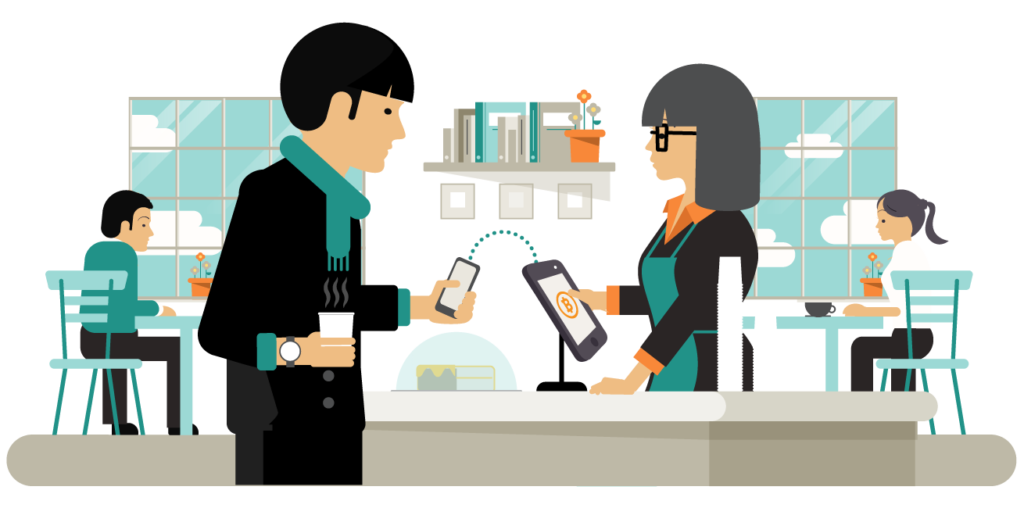 WEBINAR INFORMATION
Date of Webinar:

 

Saturday, November 17th, 2018 at 11:00 AM EST
Length of Course:

 Up to 3

 hours.
Fee:

 

$66. Register before November 10th and receive $4 in Bitcoin.
Once you pay, you will be emailed a zoom.us registration link within 24 hours.
All attendees will have access to the recording.
---
ABOUT THIS COURSE
We will start at the beginners level and learn about this cryptographic peer to peer currency and payment system. Bitcoin is the internet of money and is changing the landscape of things. With its introduction of the decentralized blockchain network, people are investing a great deal of money into this new form of money.
We will explore the fundamentals as to what is money and currency and what makes bitcoin qualify as such
Learn what all the hub hub is about and why everyone is so excited about this new form of money.
We will use layman terms that is easy to understand as I explain the complex nature of this new technology.
By the end of the webinar you will know what bitcoin is, how to obtain it in various ways, how to have in on your smartphone, how to send and receive bitcoin, how to buy food with bitcoin if the dollar tanks and how to keep your bitcoins secure.
Learn the difference between hot and cold wallets.
Learn what a paper wallet is
Learn about Hardware wallets
---
REQUIREMENTS FOR THE CLASS
Have a smartphone that has an app store, like an Android or an IPhone
Have a desktop computer or laptop to attend the webinar at out zoom.us link. Link provided after payment.
Clear your schedule and be in a quite environment at 11AM EST so that you can get the most of the class. Recording will be available though.
---
Why we need Bitcoin?
Did you know the Federal Reserve is run by Private Corporations? Learn all about your money and why only Israel and Saudi Arabia is doing business with America these days.
The Beauty of the Math behind Bitcoin
---
All the needed links for sites referenced in the Bitcoin 101 class
Coinbase.com (receive $10 of free bitcoin when you use this link)