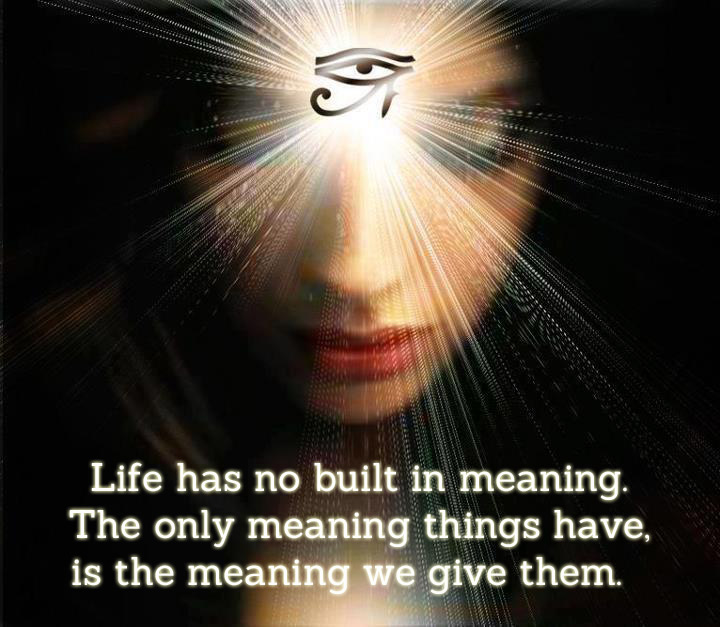 This is a good opportunity to share that many human do this. Its called "suffering" :-). And it happens when we do not accept what IS. By not accepting we apply a negative label to something and therefore experience the NEGATIVE results.
But all occurrences are NEUTRAL, and have no built in meaning. Notice how the 2 girls have a POSITIVE experience? They did not resist what is, and therefore applied a POSITIVE meaning to the occurrence and you see they are having a very POSITIVE experience.
2 different experience from the same one occurrence. This is because reality was created for Humans to have CHOICE in all that we experience. And now you know the formula choosing your experience; positive label in positive experience out. Negative label in, negative experience out.
Life is actually meaningless. And the only meaning it has, is the meaning we give it. ~Bashar
And notice the boys responses are LEARNED, from his father. His father has been seeding these thoughts that has led the boy to believe another girl would be a negative thing. So we see that all behavior exhibited by humans are learned in our childhood from our parents, family, churches, friends and community.
All suffering is not accepting what is. Now you are aware that all suffering is a choice. We can not un-spill the milk, so it is wise to simply accept it. And if you apply a positive label to the spilling of the milk, you will get a positive experience. I have practiced this for years and the results are amazing. I am always happy now.